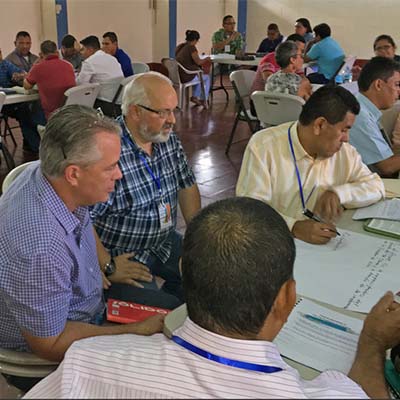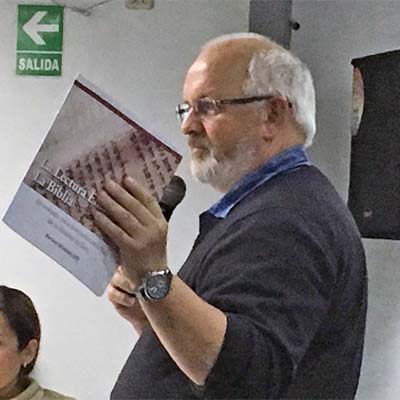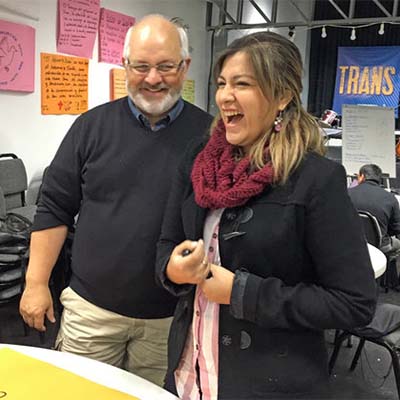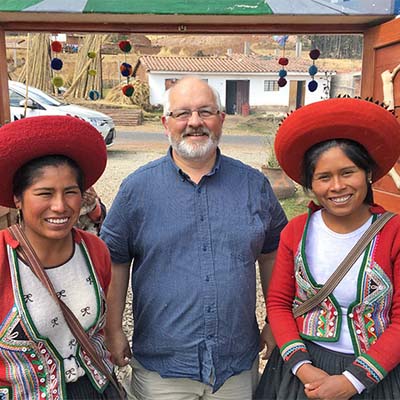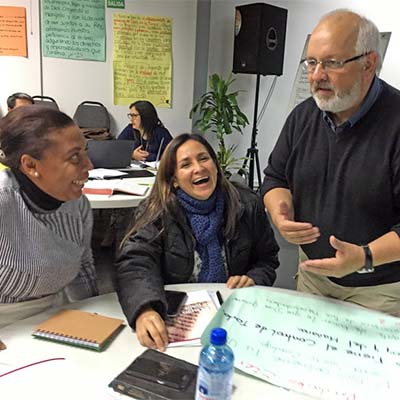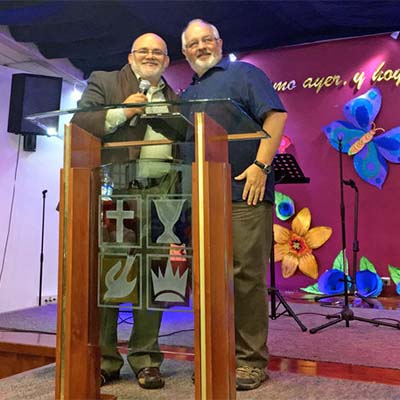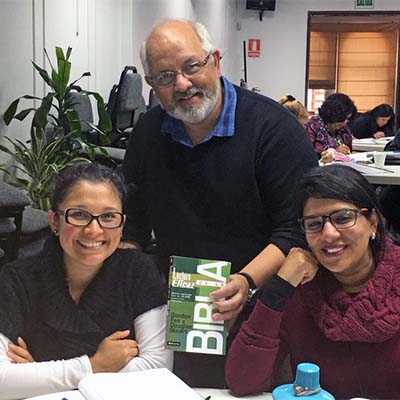 VISION
(OUR PREFERRED VIEW OF THE FUTURE)
Seeing Christian leaders and believers demonstrate the healing power and character of Christ in order to effectively make disciples and motivate others to do the same.
MISSION
(HOW WE PLAN TO GET THERE)
Create a global community of church leaders and followers of Christ that advance the Kingdom of God through collaborative learning.
VALUES
(THE ATTITUDES THAT DRIVE WHAT WE DO)
As an organization we value:
Equipping healthy local, regional, and national church leaders who exemplify the humility and servant-heart of Christ.

Creating sustainable training programs that are self-sufficient.

Promoting personal accountability among believers of similar spheres of influence.

Developing partnerships with individuals, churches and leaders from multiple nations to accomplish our vision.

Contextualizing our training in order to honor organizational, denominational, and cultural distinctiveness.

Practicing financial transparency and best practices in the conduct of our mission.
SUBSCRIBE TO NEWSLETTER
Sign up with your email address to receive news and video healing blog updates.