LEE SCHNABEL | CEO | LEAD FACILITATOR
Background
As lead facilitator and founder of CAPAZ, Lee carries a passion to see local pastors and leaders fully equipped with the power of the Holy Spirit and a solid understanding of Scripture. Since the early 90's he has been involved in developing effective leadership training programs in places like Panama, Colombia and Chile.
While serving in Chile, he developed a training system called, "collaborative leadership training (CLT)" that is based on Dialogue  Education. CLT is an interactive training approach that focuses on the role and the work of the Holy Spirit  to reveal truth and to manifest the gifts of the Spirit while  equipping pastors and leaders in very practical ways.
Current Projects
Lee and the CAPAZ team focus on developing national and regional facilitators in Latin America who will assist national churches in developing in-service training programs that are fully operational without the need from outside funding and personnel.
Lee and his team have been invited to develop CLT training programs in Bolivia, Nicaragua, Paraguay and Peru.
Organization
As a Foursquare missionary, Lee serves in Latin America with a focus on developing in-service training programs in multiple Latin American nations. His advisory ministry is highlighted by his role as Assistant to the Area Missionary for Central and South America. Financial oversight is provided by Solid Life Center (Forest Grove Foursquare Church) in Oregon.
A committee of six current and former pastors serves as an advisory team. These leaders include Dr. Cliff Hanes (Bend, OR), Rev. Raul Irigoyen (Panama, Republic of Panama), Pastor Shannon Kearney (Nashville, TN), Pastor Todd Schumacher (Lake Charles, LA), and Steve Gutzler (Issaqua, WA) and Pastor Steve Mann (Forest Grove).
Education and Ministry
Lee is a graduate of: LIFE Bible College (1981), Fuller Theological Seminary with an MA in Global Leadership (2010) and a Doctor of Intercultural Studies (2015).  Fuller awarded Lee the 2015 Donald McGavran Award for significant contributions to the field of Church Growth. Lee's research developed a training design for catalytic urban church planters in Chile using Dialogue Education.
Lee has pastored churches in Guatemala City and Chandler, Arizona. He and his wife Lisa have also been involved with church planting among the Tzutujil tribe of Guatemala, as well as church plants in Seal Beach, CA, Eugene, OR, and Santiago, Chile. He also serves as an adjunct faculty member of the Spanish MASL program at LIFE Pacific University.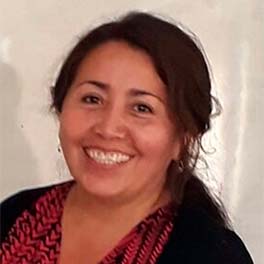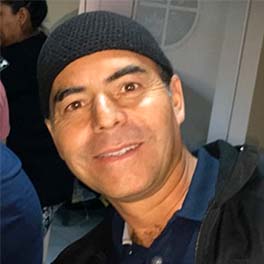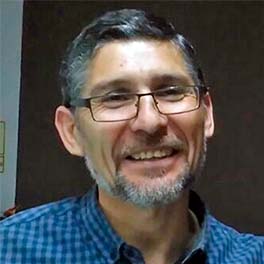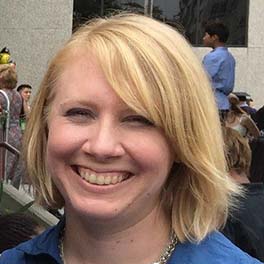 RACHEL SCHNABEL | EXECUTIVE ASSISTANT - NORTH AMERICA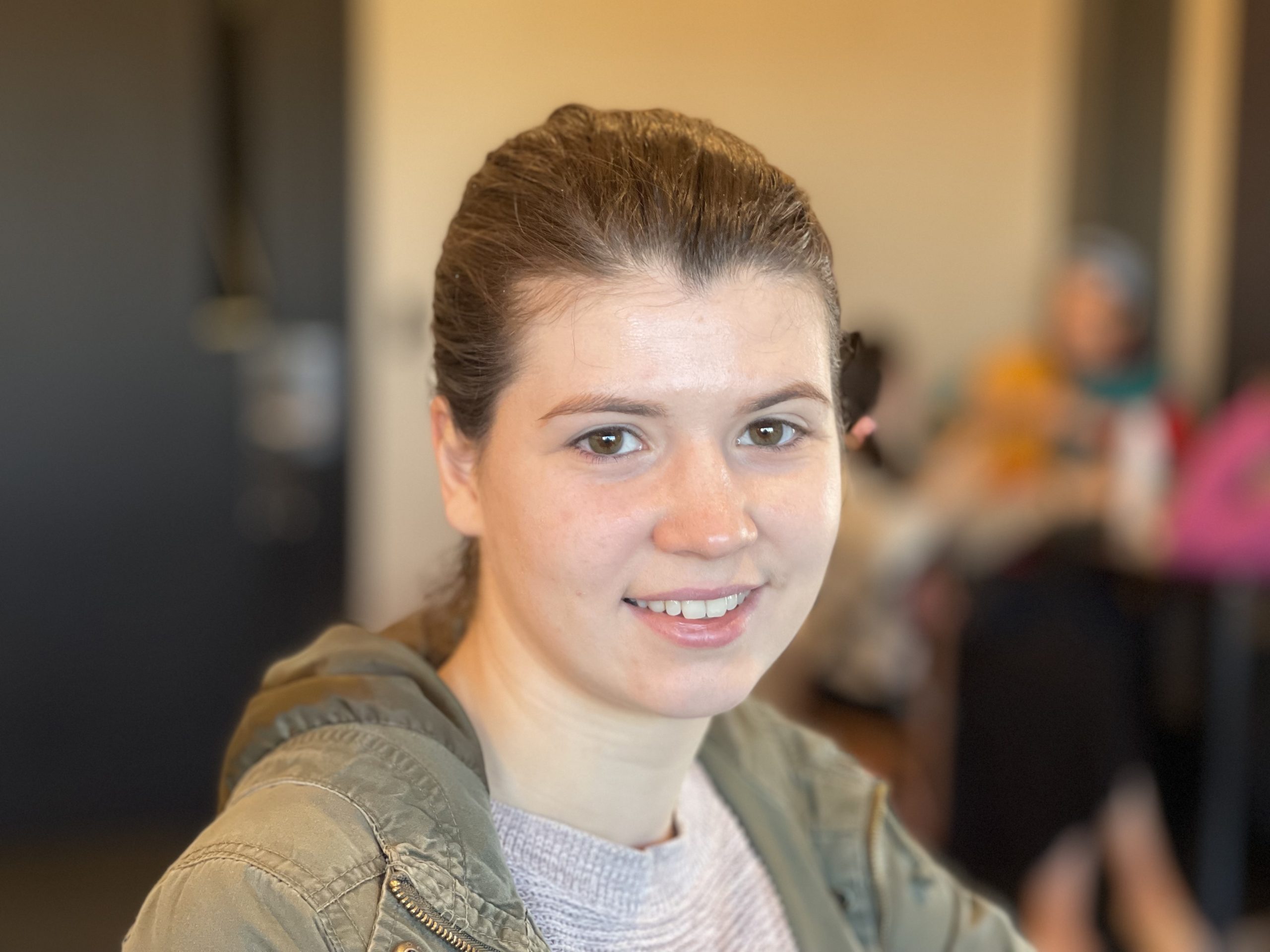 ANASTASIA MORAN | WEBMASTER - NORTH AMERICA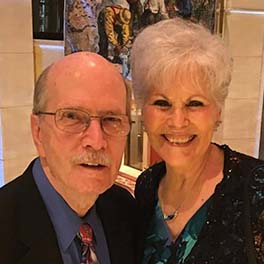 GARY & LESLIE ROYER | DONOR SUPPORT
SUBSCRIBE TO NEWSLETTER
Sign up with your email address to receive news and video healing blog updates.