Video Healing Testimonies
Healing from Multiple Sclerosis
After praying twice, the Natalie's right leg lengthened by five centimeters due to the hips aligning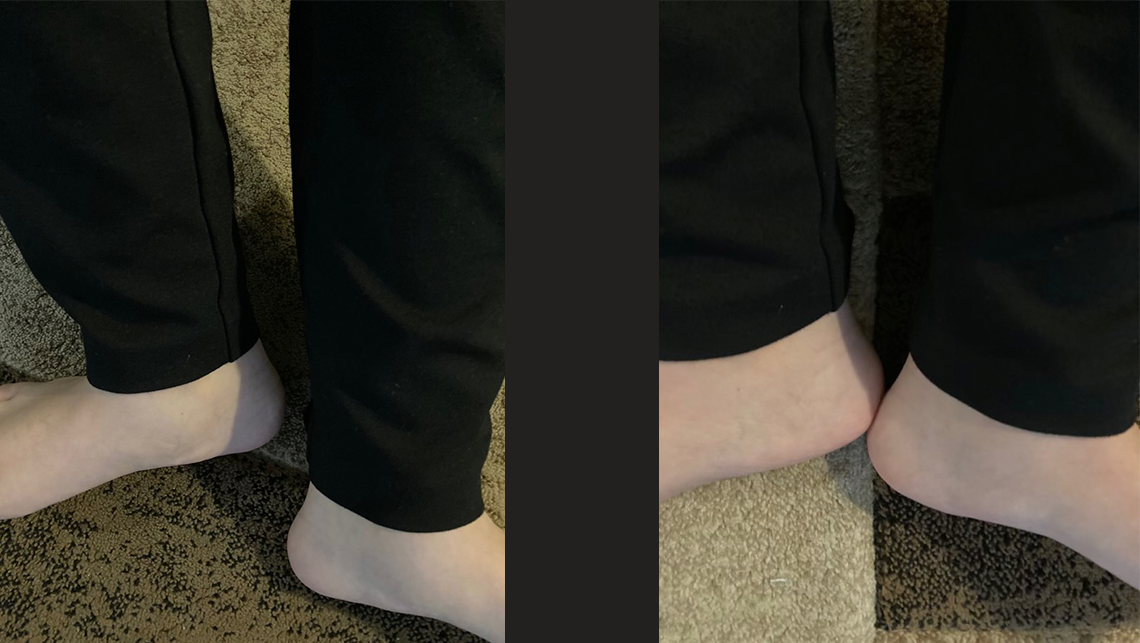 Partial Healing from symptoms related to spinal aneurysm
Kent Gross, Vision Healed and After Story
Jocelyn Arroyo was healed at the Rey de reyes church in Kent, WA from 10 Years of Migrane Headaches
Emily's blurred vision and her son's deaf ear healed in Fiji
Karla Thompson, inflamed elbow healed Marysville, WA
Cheryl Dunaham, healed from spinal stenosis in Marysville, WA
Kent Grose, blind eyes 98% healed in Albany, OR
Cataracts Almost Completely Healed in Albany, OR
Hearing Healed in Forest Grove, OR
Taste Buds Healed in Houma, LA
Chiropractor's Elbow Healed in Houma, LA
Knee Muscles healed and lengthened in Brockton, MA
Knees and Legs Healed in Bath, ME
ANDREA DE PEREZ AND HER DAUGHTER ANA (Translator: Lisa Schnabel)
Bolivia Healing Testimonies
"On August 18 and 19, 2018, I spoke in three services at the Lighthouse Foursquare Church in Santa Cruz, Bolivia. About 15 people were healed from 80-100% during these services. Here are several testimonies of people that were completely healed during our time of ministry there. It was a real blessing to see the Lord touch people with his power during this time of ministry. Thanks to all of my friends for your prayer support!" ~Lee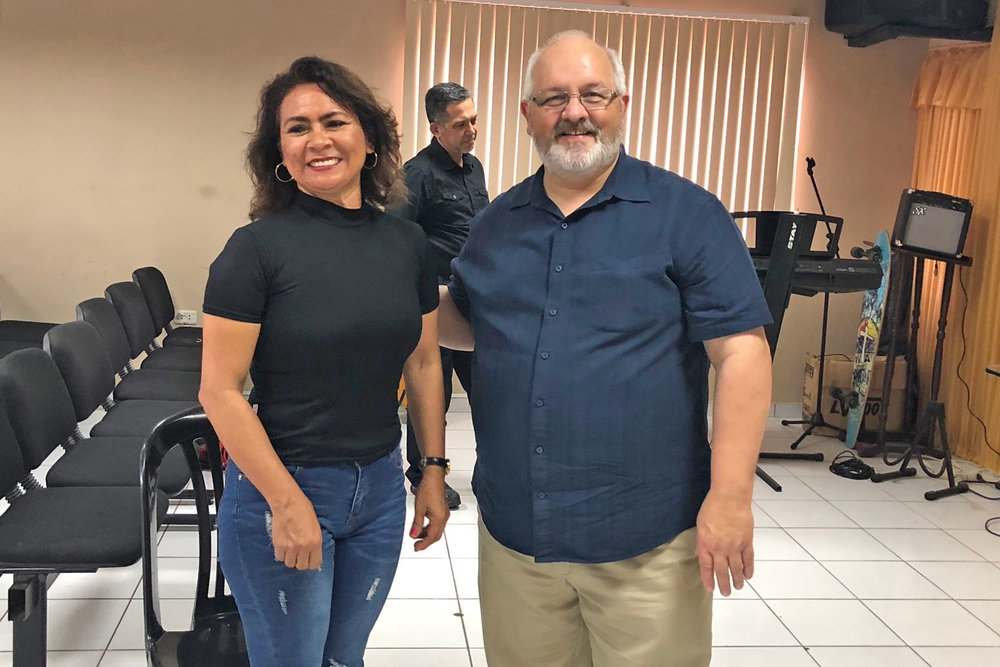 CECILIA
One of the toes on Cecilia's right foot was deformed and she was also unable to move all of the toes on the same foot. After prayer, her toe became aligned correctly and she was able to move all of her toes and could walk pain free.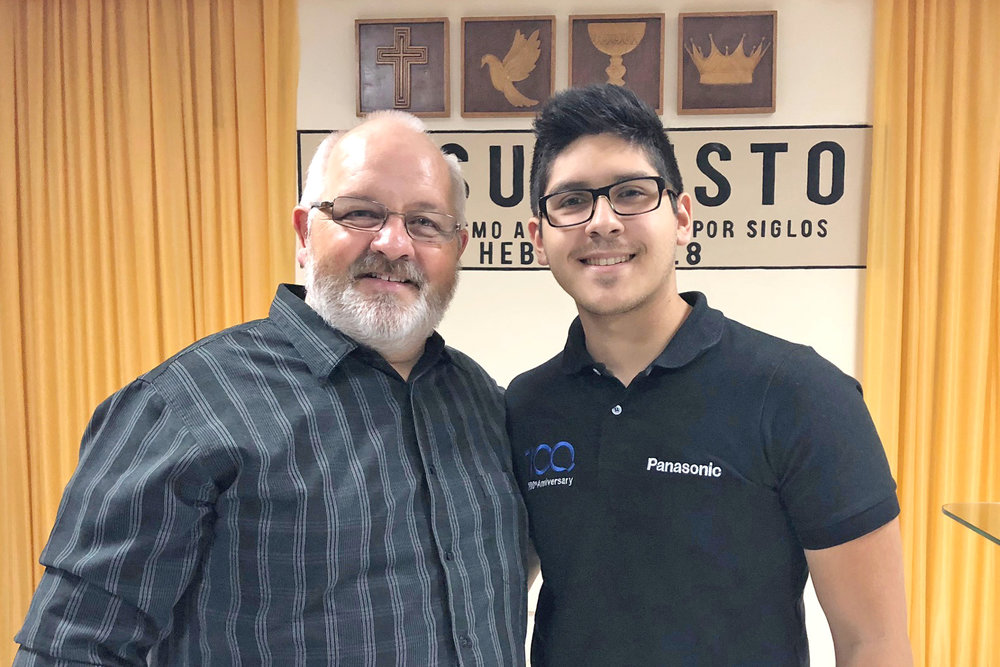 Humberto
Humberto's back was weak and he was dealing with pain from a recent surgery. He was prayed for and for the first time since his surgery he was able to squat down and move pain free.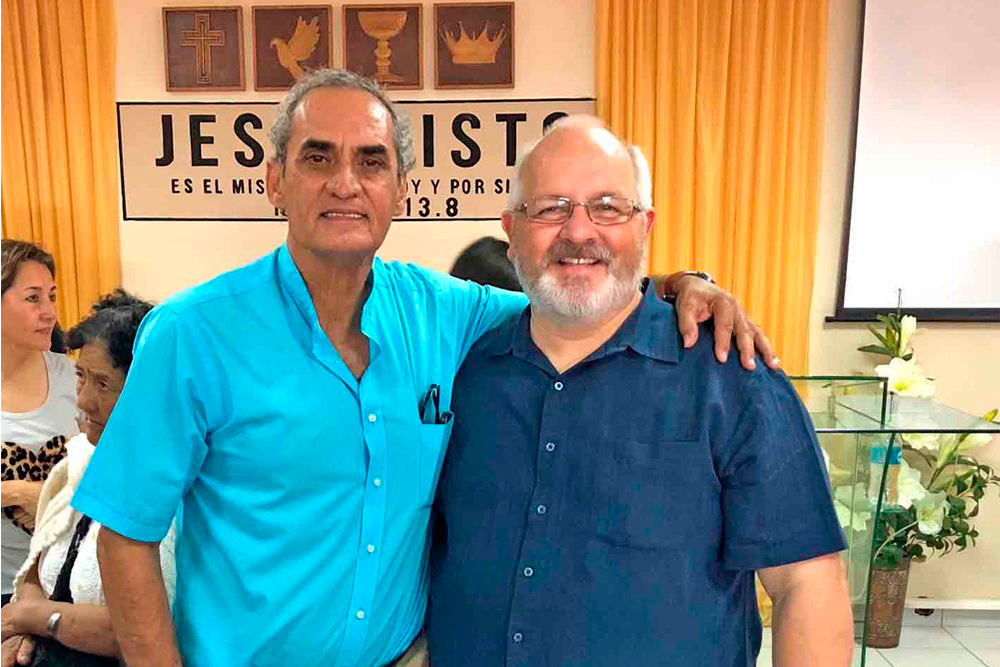 HUMBERTO
Humberto suffered from glaucoma. After announcing through a word of knowledge that God was healing people with glaucoma, Humberto's eye was healed and he could see clearer.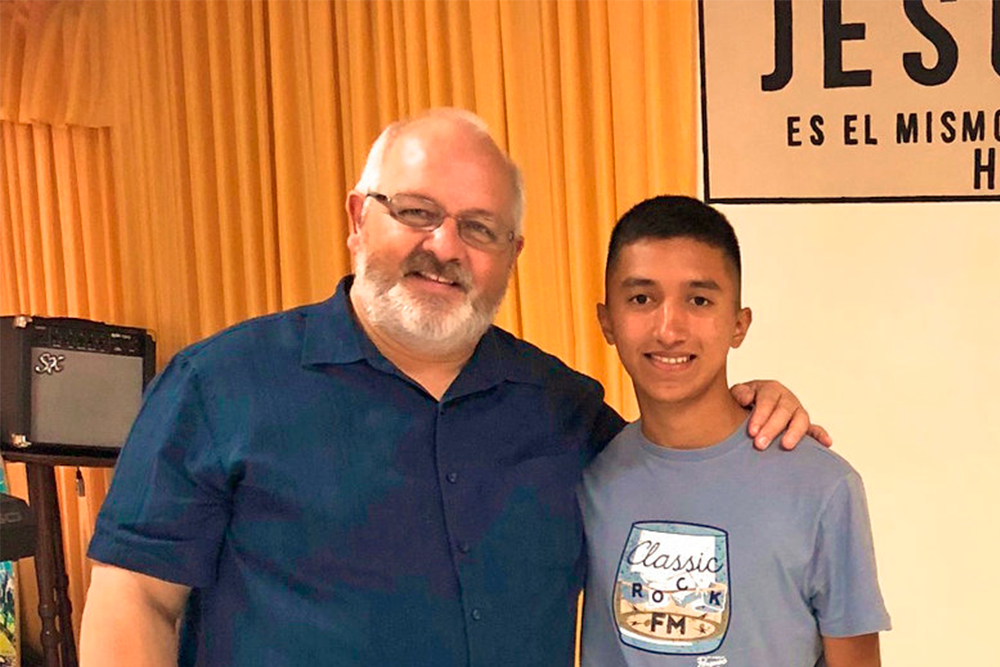 JOSUE
Josue's left wrist was healed from severe pain and the loss of the ability to move it. He came up for more prayer after the service and he was also healed from severe pain from a gall bladder problem.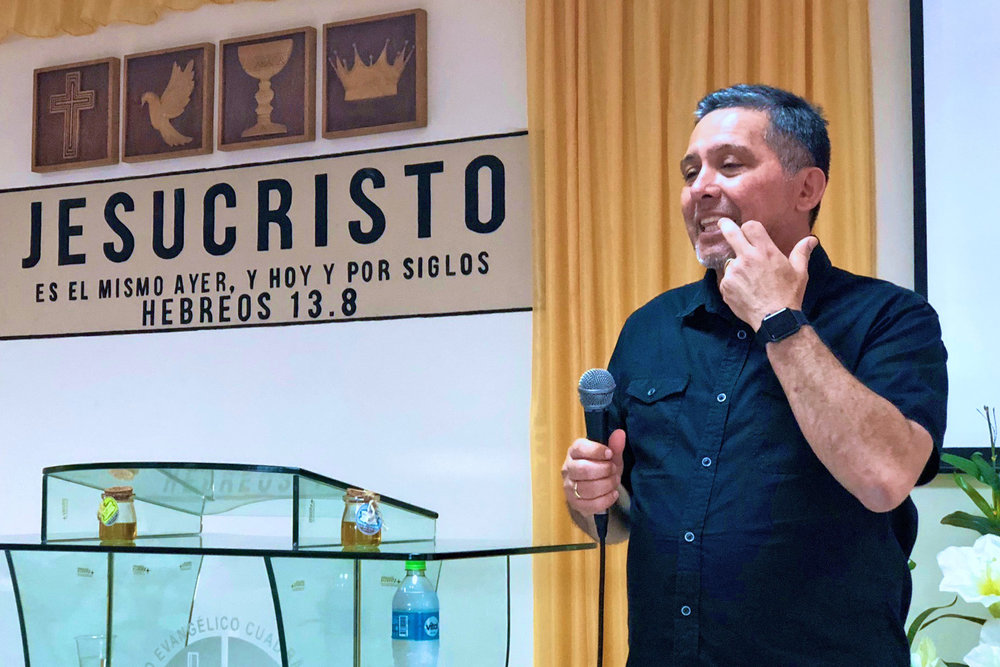 PASTOR RUBEN
Pastor Ruben Baldivieso sharing how his infected gum was healed. The Lord gave me a word of knowledge that God was healing people with gum disease. Ruben touched the place where his gum was infected and the wound was gone and he was pain free!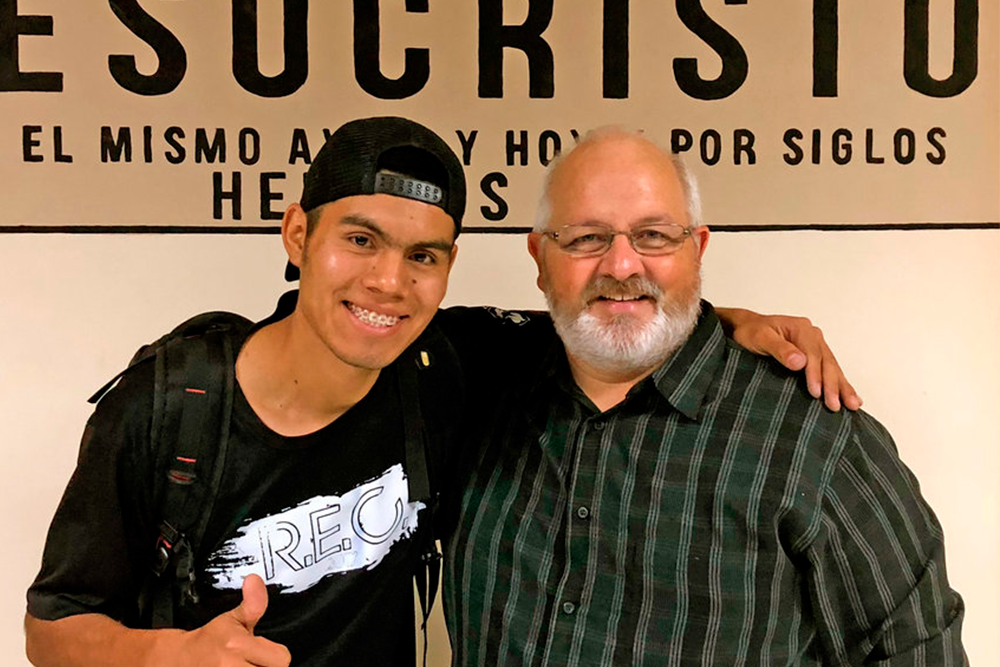 VICTOR
Victor "Junior" suffered from an eye infection for 4 years! Exposure to dust from cement on a construction site created this problem. Every morning Junior would wake up with a severe eye irritation and flakes falling from his eyes. As soon as we prayed for him, he felt immediate relief and the next morning, no flakes and no infection!
SUBSCRIBE TO NEWSLETTER
Sign up with your email address to receive news and video healing blog updates.